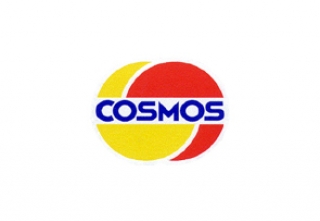 Cosmos Bottling Corporation
Cosmos Bottling Corporation (CBC) is a softdrinks manufacturer. CBC manufactures and distributes softdrinks brands in the Philippines such as Pop Cola, Sarsi, and Cheers Lemon and Orange. The brands Jaz Cola and Sparkle are also sold in the Visayas region. Of total sales, cola mixes contribute the biggest share of more than 80%. At a far second is lemon flavored drink with around 10% and rootbeer and orange flavors with 4% each. CBC has 39 sales offices and 6 manufacturing plants located nationwide.
Latest Updates
---

Notice: SMC STSC is no longer the Stock Transfer Agent of CBC
Effective December 31, 2020, SMC Stock Transfer Service Corporation is no longer the stock and transfer agent of Cosmos Bottling Corporation.
SHARE PRICES CHART